10 Things NTU Students Must Do
By Adam Reynolds | April 25, 2016
Nottingham Trent does it better. We asked several second year NTU students for a list of 10 things for freshers to do, and here's what they came up with:
1. Join a society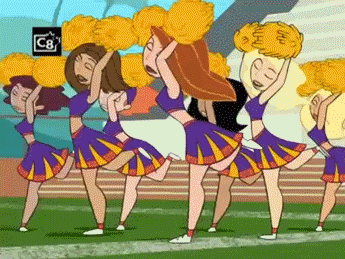 Hands down the best way to make like-minded friends is through joining a society. Trent has so much to offer, regardless of whether you are a sports star or not. There's the standard Rugby, football, hockey, cheerleading and athletics (plus literally every sport you can imagine) and also more relaxed non-sports societies such as fashion and the cocktail society. There is a society to suits everyone, so get in gear and head down to the Freshers fair!
2. Go to Ocean
Fancy dress, you either love it or loathe it. Every Wednesday all the sports teams (and everyone else…) puts on their fancy dress and makes their way to Ocean. Pres start at 6:30 so it is crucial to pace yourself!!! Each society has it's own bar crawl, but you are sure to bump into other teams on the way. Tickets are £4 in advance, or £6 on the door.
3. Buy a varsity season ticket
Everyone loves a bit of friendly(ish) competition between Trent and Uni Of. Uni Of may have the brains but we are all fantastic at sports….. (supposedly). If you can't make all the events, at least make sure you get your hands on an Ice Hockey ticket. This is one of the best events of the year and not to be missed!
4. Explore lace market
Nottingham was once a world leader in lace making, and now the area has been transformed into the edgiest part of the city. Have a stroll around, and check out some of the fab places to eat and drink. Boiler Maker and Hockley Arts Club are both definitely worth a visit. A bit on the pricey side, but perfect for when the loans come in and special Birthday treats.
5. Go vintage shopping
Hockley hosts some of the UKs finest vintage shops (no exaggeration). There are so many hidden treasures to be found. Cow Vintage and Braderie are student favorites – Braderie honour a 10% discount. If you don't mind sifting through White Rose is an absolute gem. Nike t-shirts from £1, and nearly new Air Max have been found for a bargain £7.
6. Speak to your parents
At least let them know you're still alive….
7. Check out Stealth & Rescue rooms
If you're into House/ Techno/ Grime/ Indie/Hiphop/ Funk ect. (basically anything that isn't Pop…) then Stealth is the club for you. Stealth holds a place in the Worlds 100 Top Clubs and that isn't just luck! The club hosts Stealth VS Rescue Rooms every Saturday and it's just £5 entry for students. The night regularly features top DJ's, and headline information can be found here. Each year in May Stealth and other clubs in town host Everywhere festival. 2016's lineup features the likes of Bondax, Jackmaster, Mike Skinner, My Nu Leng, and So Solid Crew – to name a few! Everyone goes, and it's a great excuse for all day drinking..

In terms of other nightlife Bowrey, Brickworks and Bodega are also fab if you're looking for something a little less mainstream.
The best events to look out for are: Cirque du Soul, Caramelo, Dollop, Detonate and Tumble Audio.

8. Go to LDOT – LDOT = Last Day Of Term.
Every end of term both Clifton & City bars open 12-6 for an all day session. Everyone gets involved, and most people dance the night away into the evening party. Be warned, tickets sell out super quick. People have been known to queue from 4am….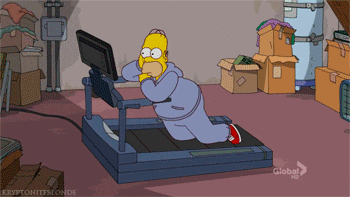 9. Join the NTU Gym
At only £99 for the whole year and unlimited access to facilities and classes it's a no brainer really. Located inside the SU, the gym is open 7am – 10pm weekdays, Saturday 8am – 6pm and Sunday 8am – 9pm.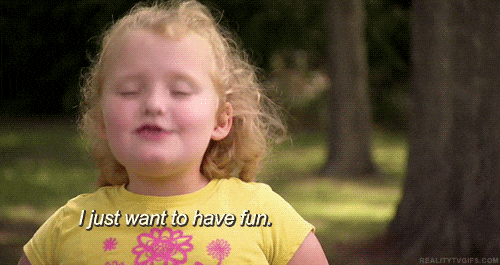 10. Make the most of every experience
Try to attend most lectures – attendance really does matter! However, don't let coursework rule your life. Get out there and have as much fun as possible as it's all downhill once you graduate…


We hope you enjoyed our top 10 things Nottingham Trent Students should do! If you think we've missed anything, drop it in the comments below and we'll add it in!
Still thinking about where to live next year?
Check out our Nottingham student houses before they're all gone.